Team
All our lawyers have worked in the industry and prove a multidisciplinary and united team.
Our resources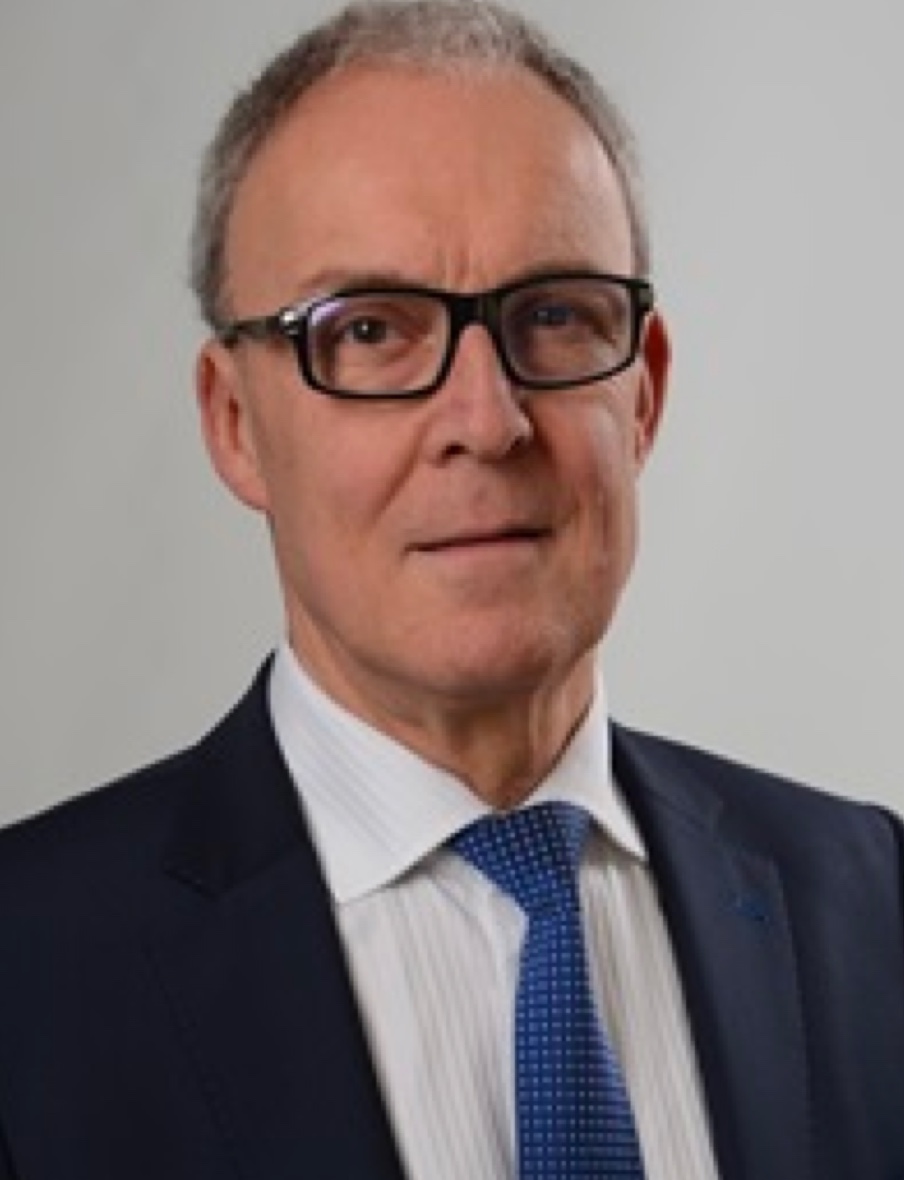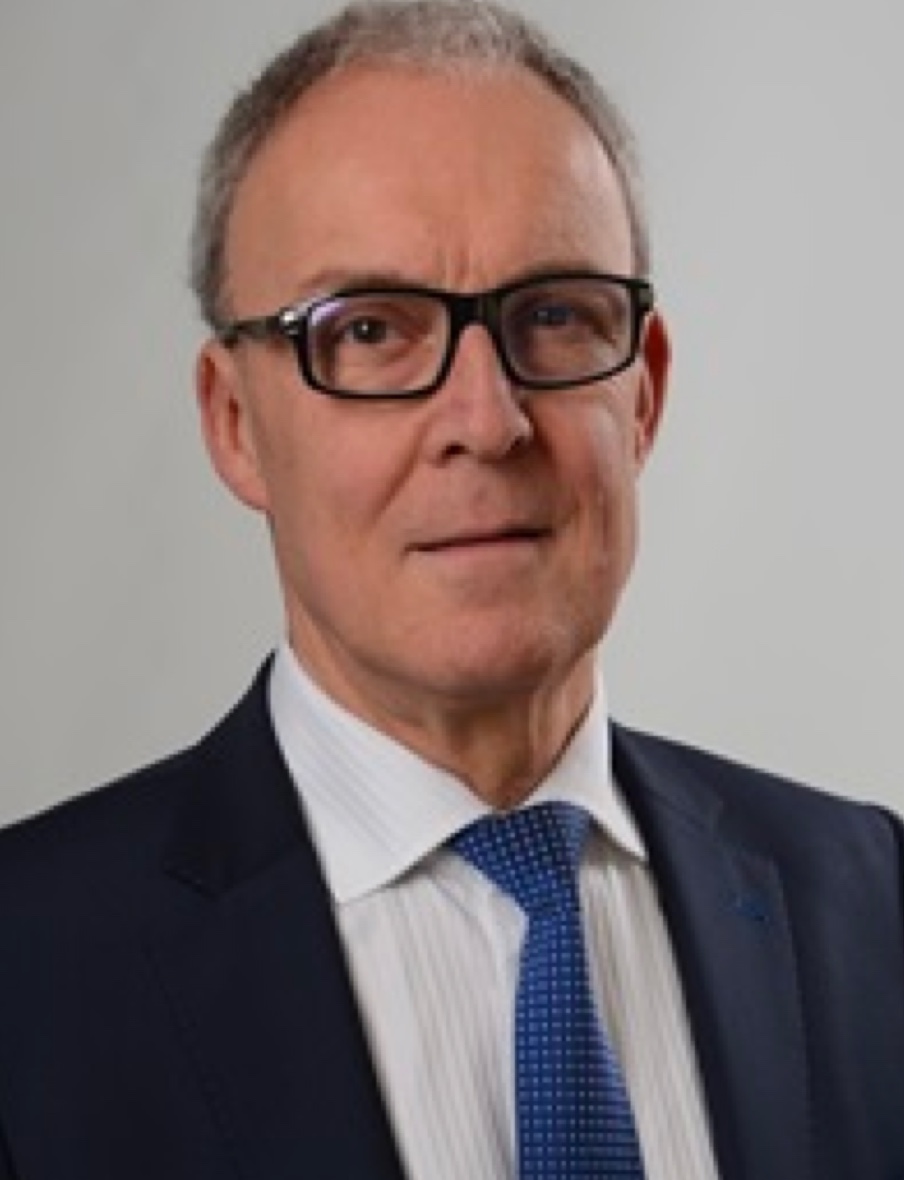 Bertrand RAGER, has a long experience of advising companies in many countries operating internationally on the optimisation of their customs organisation and costs, their indirect tax charges and their level of compliance -particularly in terms of export control- and security in the management, including electronic management, of their international flows of goods and services.
After working at E & Y and then Arthur Andersen, Bertrand was pan-European VAT and CUSTOMS Director at the Delphi Automotive Systems group.
He is an international corporate lawyer, and is involved in consultations, audits and litigation both in France and the EMEA zone.
Founder of Custax & Legal, he operates globally via the worldwide TTA network of independent experts in export control and customs, of which he is a member since its inception, and via a European network of VAT specialists.
In his free time Bertrand, a music lover, reads a lot, swims, and saves time for his wife, his three children and two grandsons.
Qualifications
Tax & Customs Lawyer since 1991,
Master in economics (thesis on Sogo Shoshas)
Qualified Chartered Accountant
Engagements
Member of customs think-tanks both In England and Germany, member of French SIEPS and ODASCE; Bertrand also chairs the International Commission of the FIEEC and teaches Customs law in Ireland
Languages
English, German & French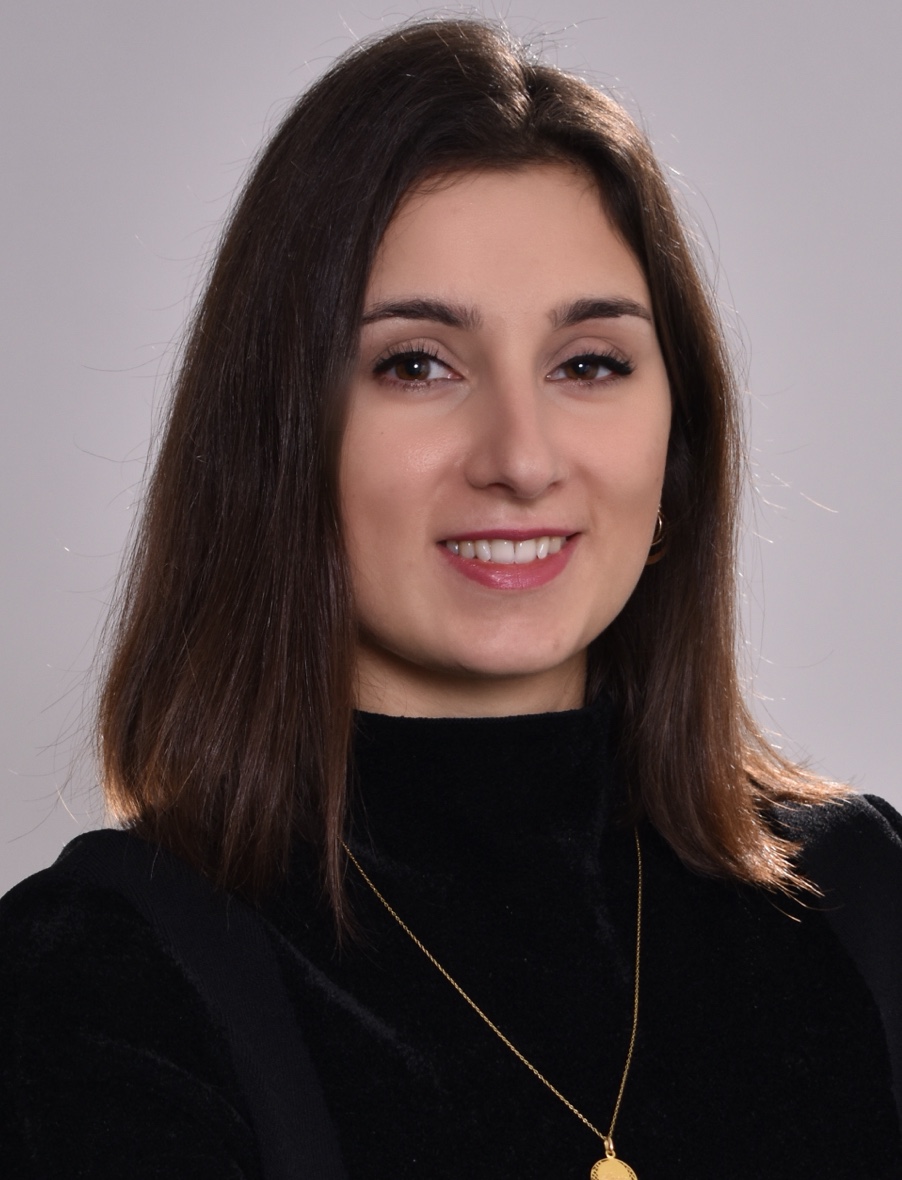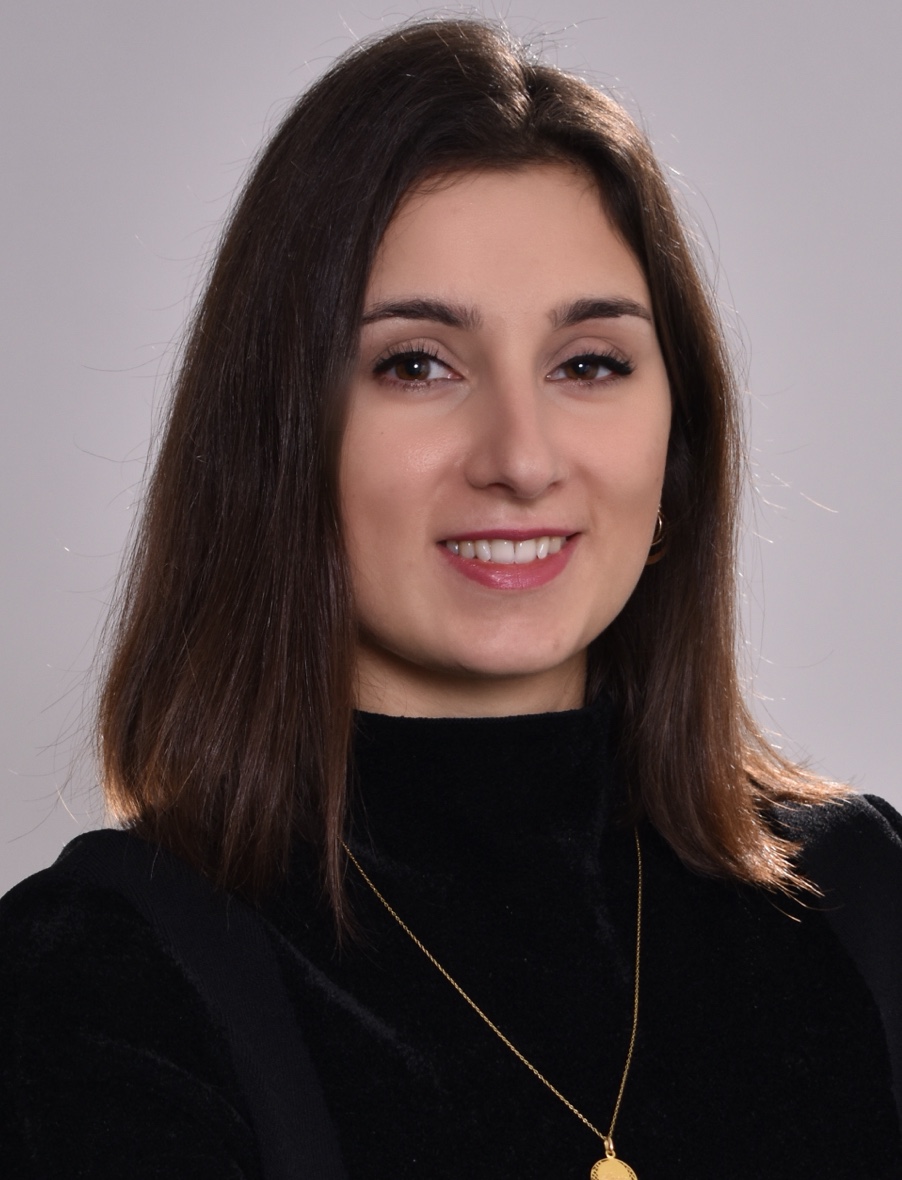 Over the years, Lucie Cordier has developed an expertise in export control with regard to international flows of strategic and sensitive products. She is also active in the aerospace and defence sectors. Lucie is currently attending a certified training course in customs law.
Prior to joining Custax & Legal as a lawyer, Lucie worked for a renowned French economic intelligence agency and for the largest aerospace companies both in France and the UK. She has also dealt with air, civil and commercial litigation within international law firms.
She assists her clients on issues relating to strategic goods, including military and dual-use goods (rating & classification, obtaining and managing licences and authorisations, managing related customs issues, training, drafting internal compliance procedures, etc.).
Corporate lawyer for Airbus Defence and Space in England for nearly three years, Lucie returned to Paris to pass the Bar and practice as a lawyer.
In her free time, Lucie trains for triathlons, plays drums and flies aeroplanes.
She is also interested in space-related issues and she won in 2017 the Royal Aeronautical Society's Young Person's Lecture Award for an article about "Space Traffic Management".
Qualifications
McGill Annual Strategic Space Law Course (Cyber Edition), Centre for Research in Air and Space Law, 2020
Paris Bar
Master 2 European Business Law, University Paris 2 Panthéon-Assas, 2015
Master 2 Space and Telecommunication Law, University of Paris-Saclay, 2014
Master's degree in Business Law, University of Paris 2 Panthéon-Assas, 2013
Law degree, University of Paris 2 Panthéon-Assas, 2012
Commitments
Space Generation Advisory Council (SGAC)

Legal team member since 2020
Legal co-lead from 2017 to 2020

IHEDN's youth

Member of the Aerospace Committee
Member of the Cyber Committee
Languages
French, English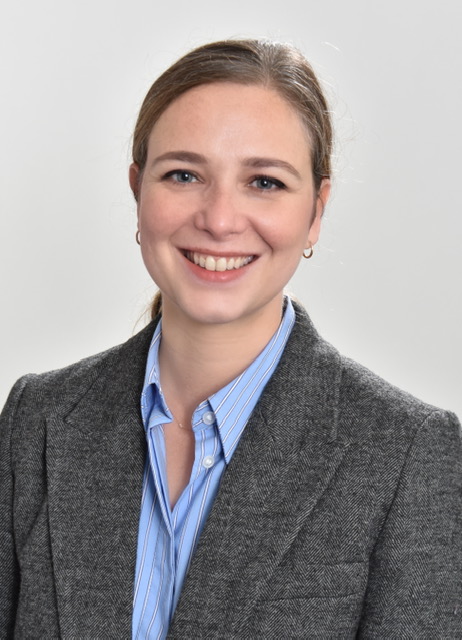 Thérèse CoeurdeRoy
Executive assistant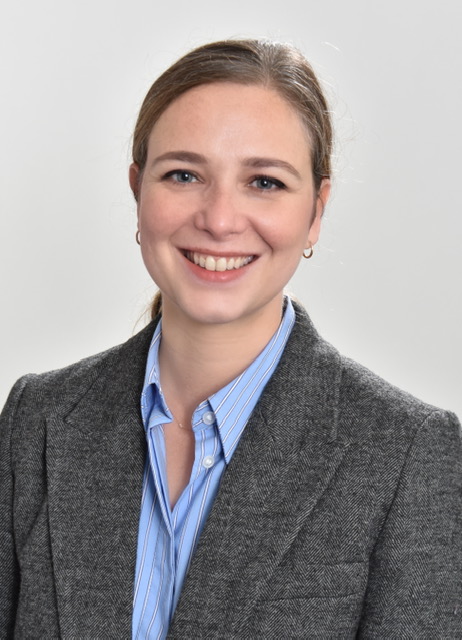 Thérèse CoeurdeRoy
Executive assistant
Born into a family of lawyers, Thérèse studied law at the University of Nanterre where she joined for a year the dual degree in French and Anglo-American law.
Hesitating between her family heritage and her passion for French cooking and catering, she became a student and obtained a master's degree from the prestigious VATEL school in Lyon. After a decade of management and executive positions in various establishments, Thérèse finally opened her own restaurant.
Curious to rediscover the legal sector, Thérèse joined Custax & Legal in October 2022.
Thérèse blossoms as a full member of C&L team by combining intellectual rigour, a sense of service and excellent interpersonal skills to take on each of the missions entrusted to her. As a mother of two children, Thérèse also uses organisation as a second language.
In her spare time, Thérèse enjoys sewing and cooking.
Thérèse speaks French and English.