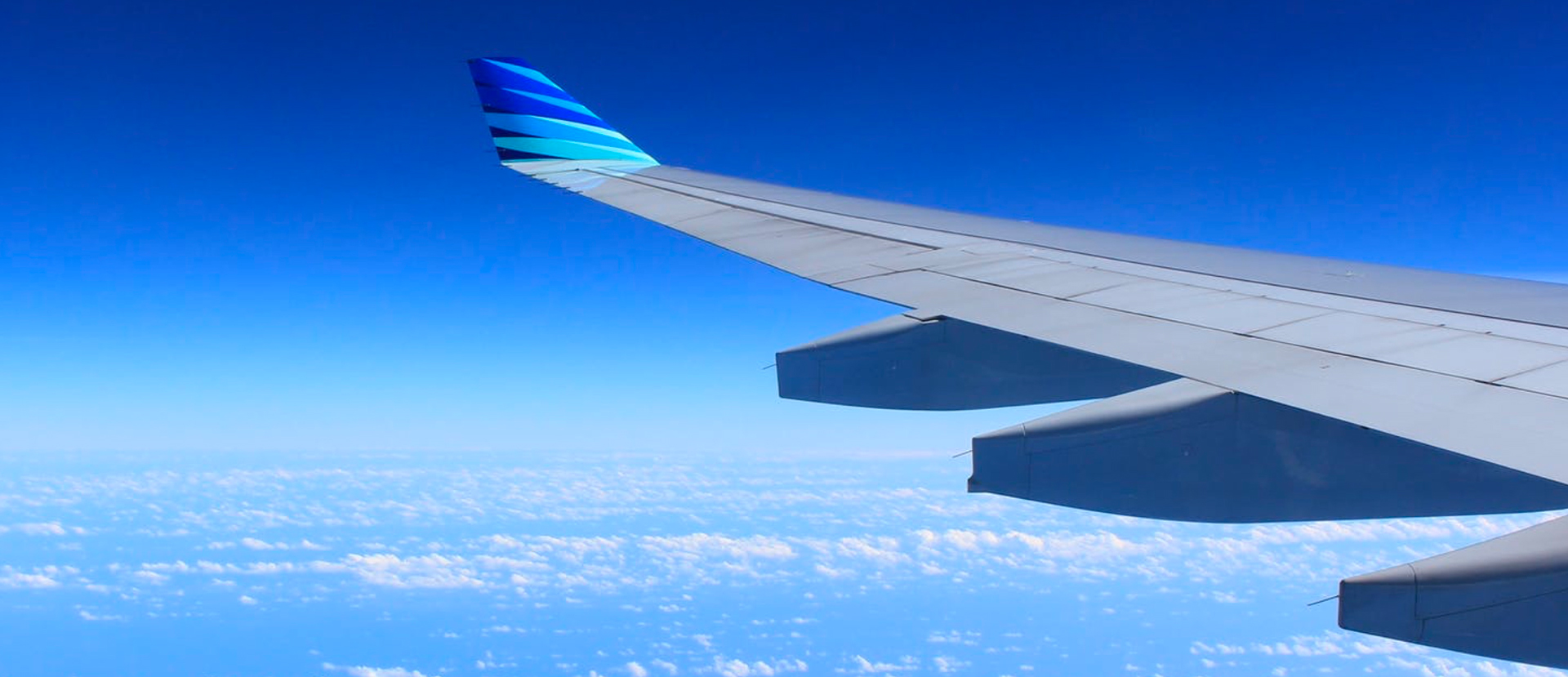 Custax
&

Legal
Lawyers specialized in customs, export control laws and any legal issues related to international trade.

Attention & Adaptability

Synergy & Trust

Competence & Technical Expertise

Compliance & Integrity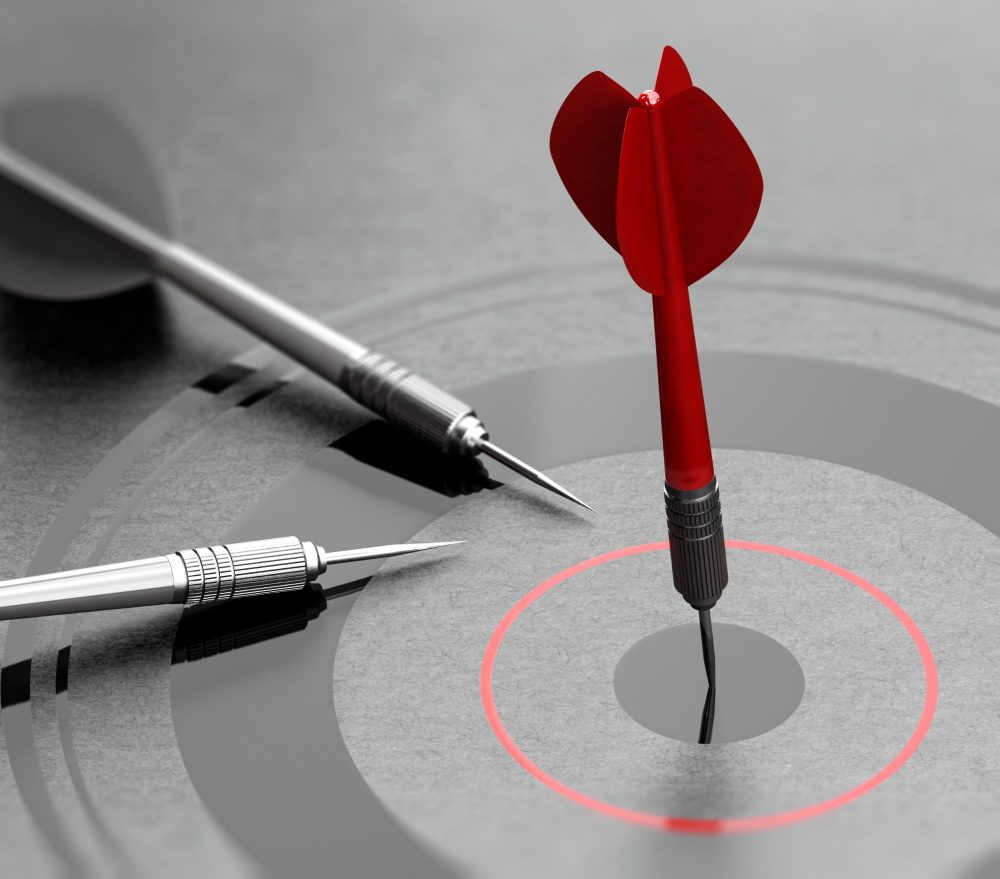 A specialized law firm
Created in 1990, the firm is dedicated to the regulations applicable to international goods movements, and works in synergy with its clients. Its skills extend to international supply chain activities offering innovative, efficient and compliant solutions.
Our THINK & DO approach
We combine analysis of legally possible options & their implementation for optimal supply chain agility.
Find out more
Our main sectors of activity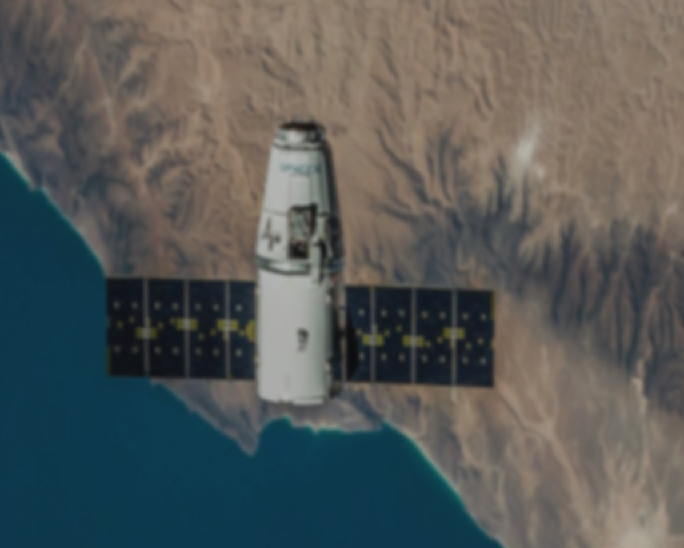 Aeronautics & Space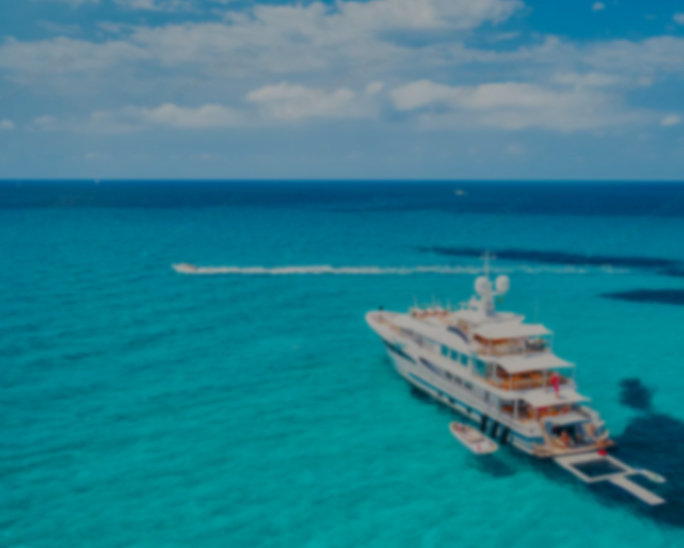 Business aviation & pleasure boating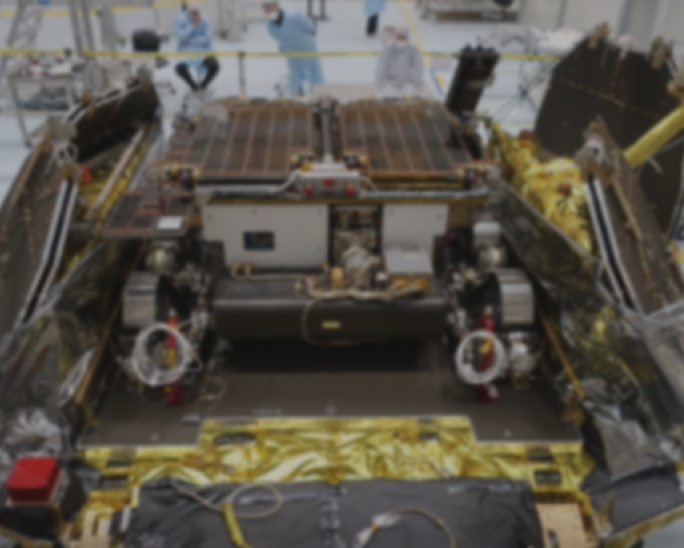 Strategic & sensitive goods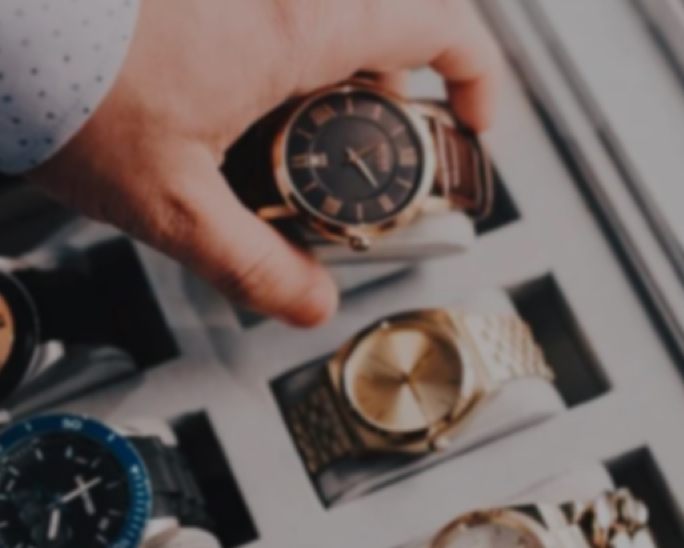 Luxury & precious goods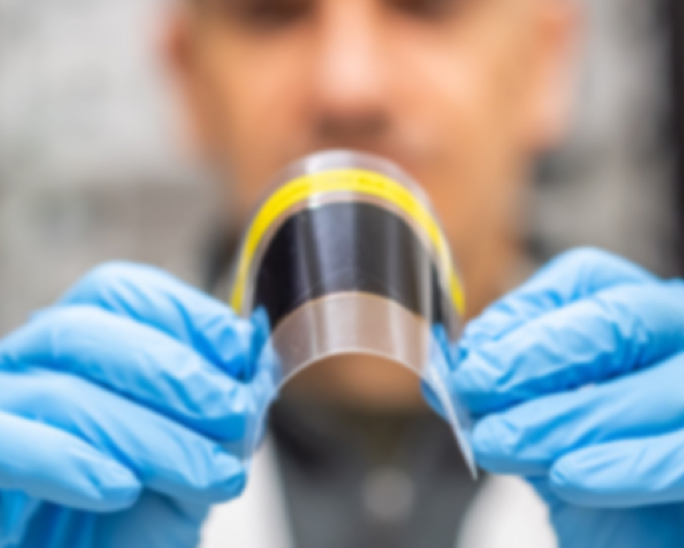 Electronic and electrical products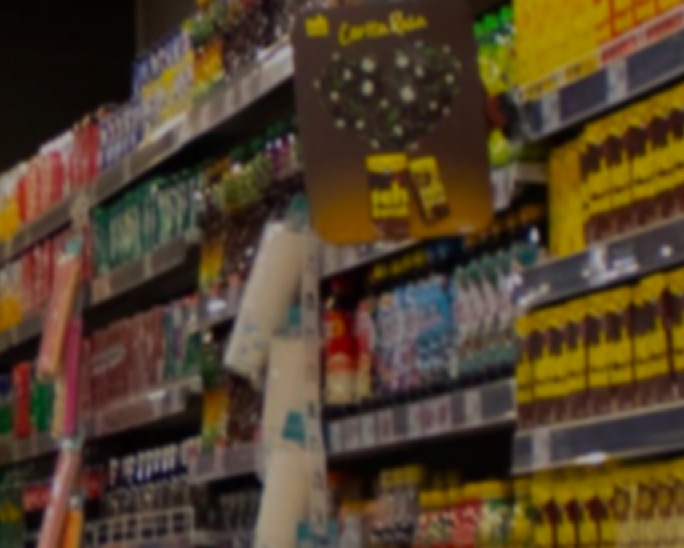 Food & agri-food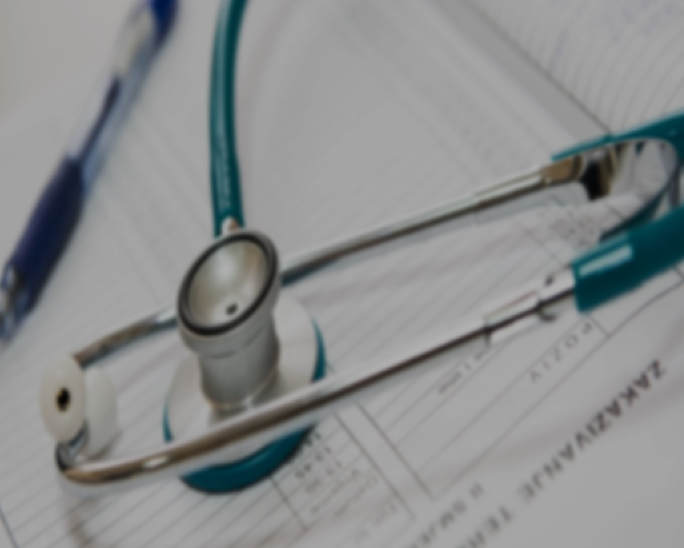 Medical & paramedical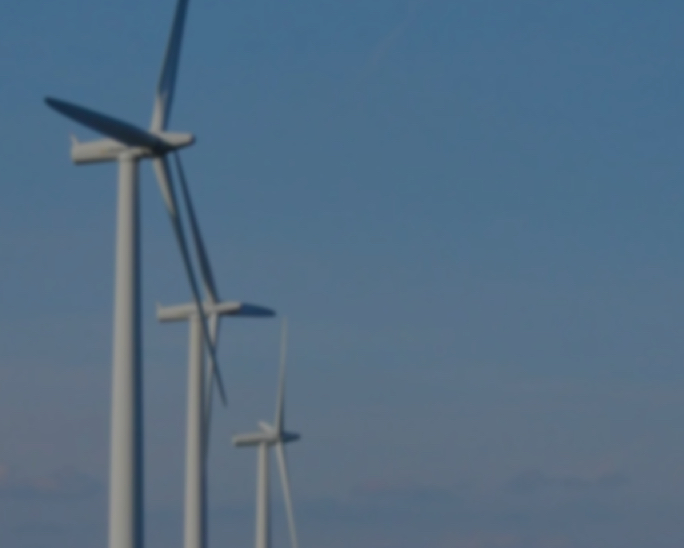 Energy and waste management