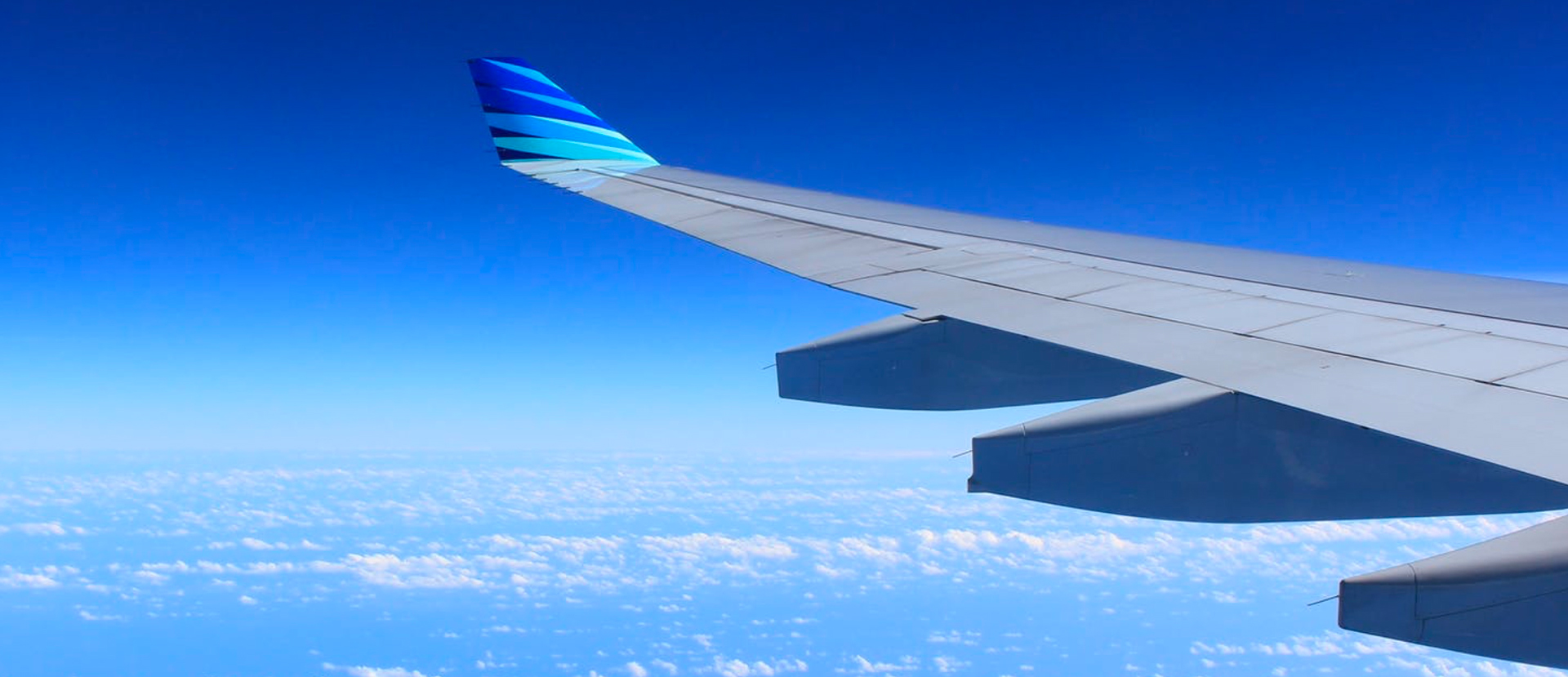 Custax
&

Legal
Lawyers specialized in customs, export control laws and any legal issues related to international trade.

Heed & Flexibility

Synergy & Trust

Competence & Technical Expertise

Compliance & Integrity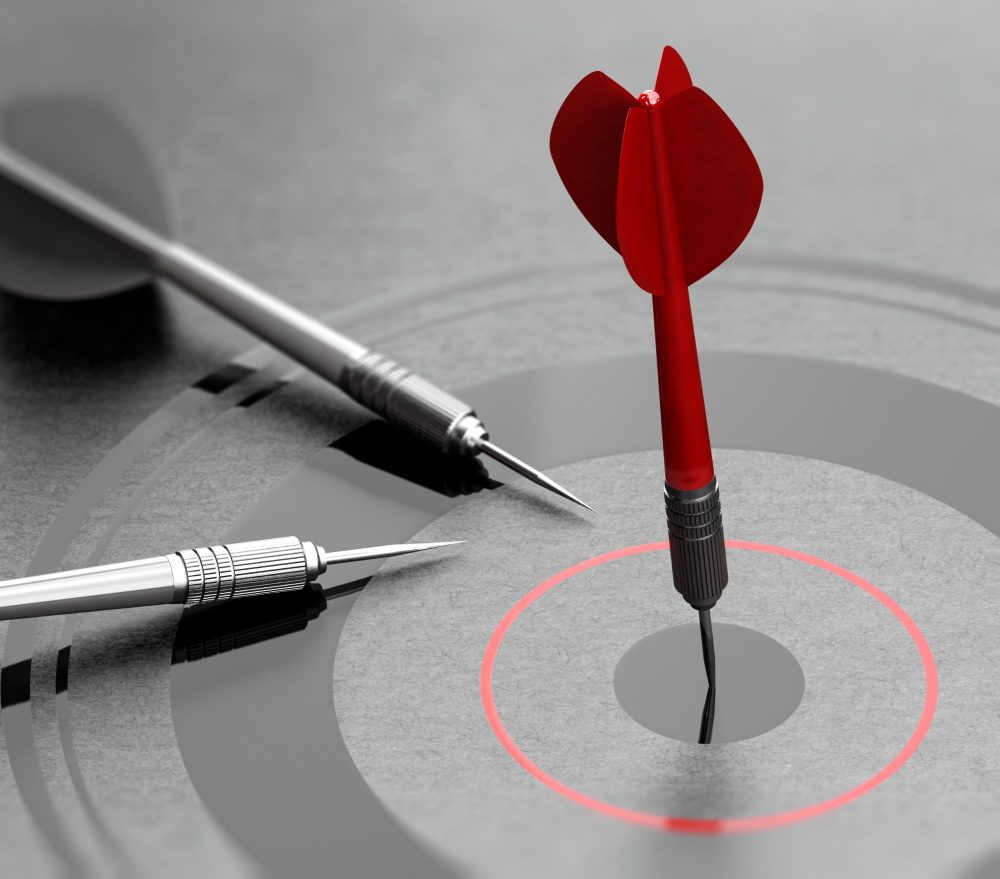 A niche law firm
Founded in 1990, the firm specialises in the regulations applicable to international flows, working in synergy with its clients. The firm's expertise extends to international supply-chain activities offering innovative, efficient and compliant solutions.
Our THINK & DO approach
Combines an analysis of the legal options & their implementation with a lean supply-chain concern.
Find out more
Our main sectors of activity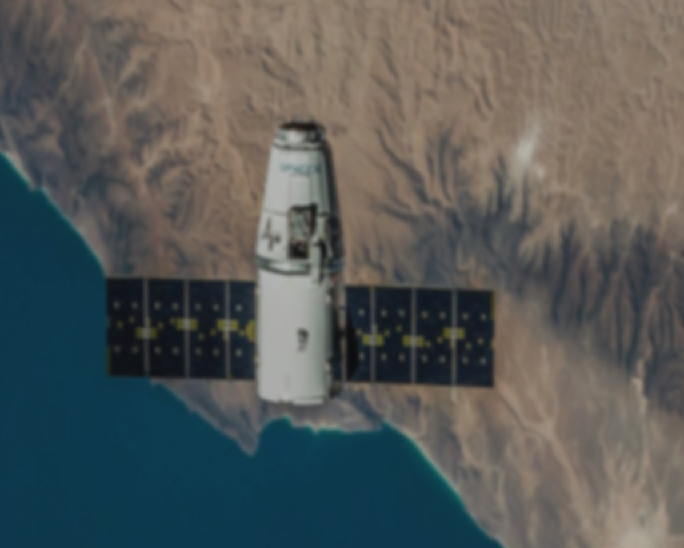 Aeronautics & Space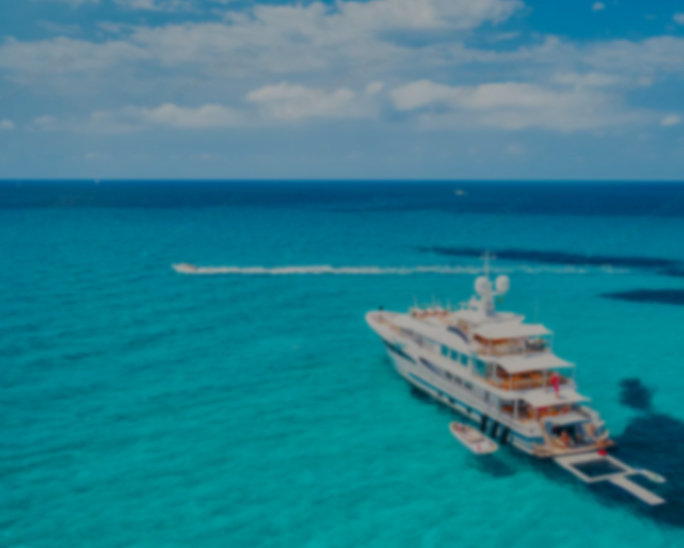 Business aviation & pleasure boating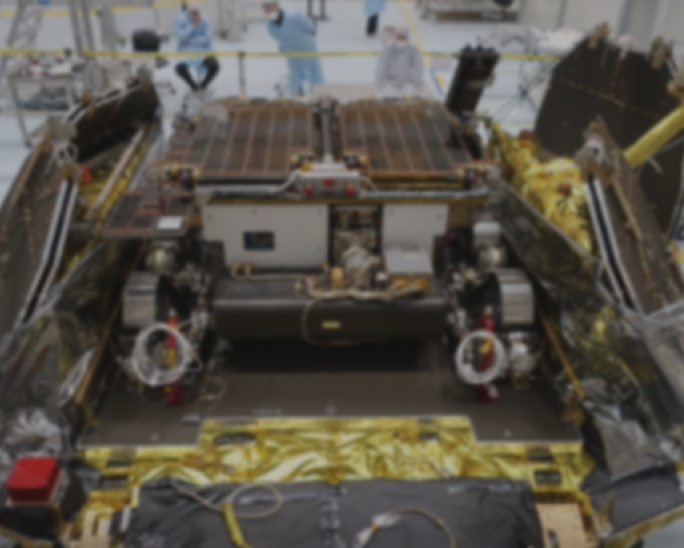 Strategic & sensitive goods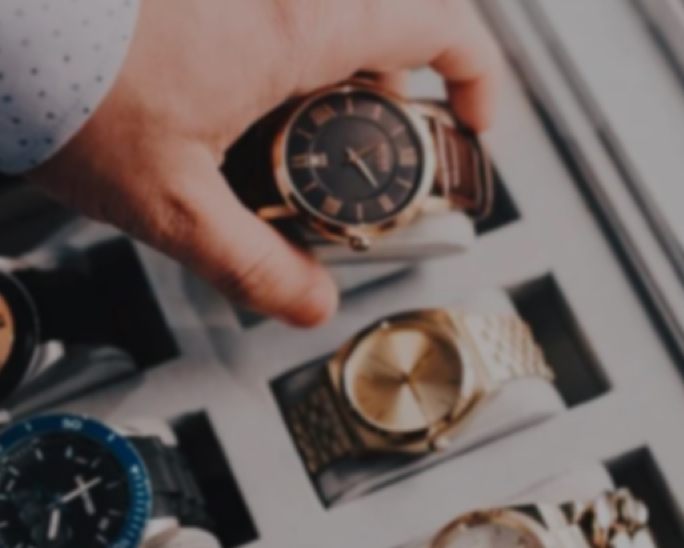 Luxury & precious goods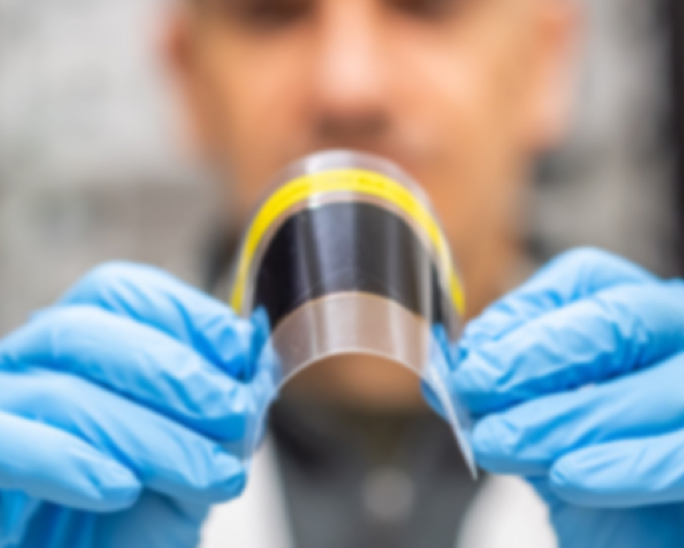 Electronic and electrical products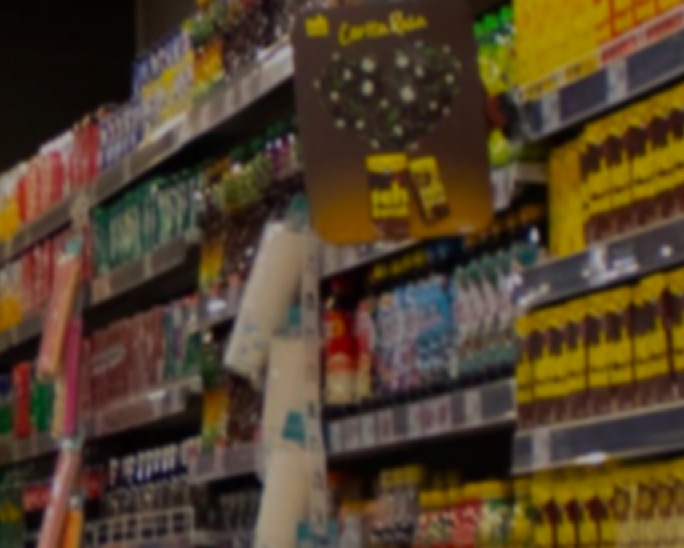 Food & agri-food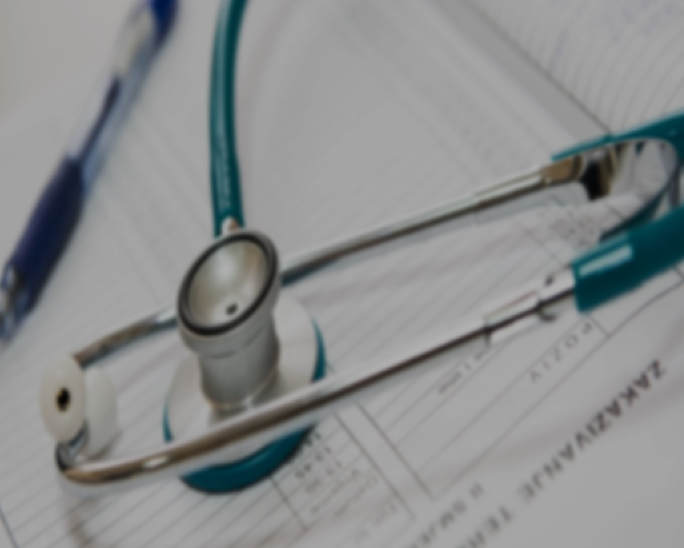 Medical & paramedical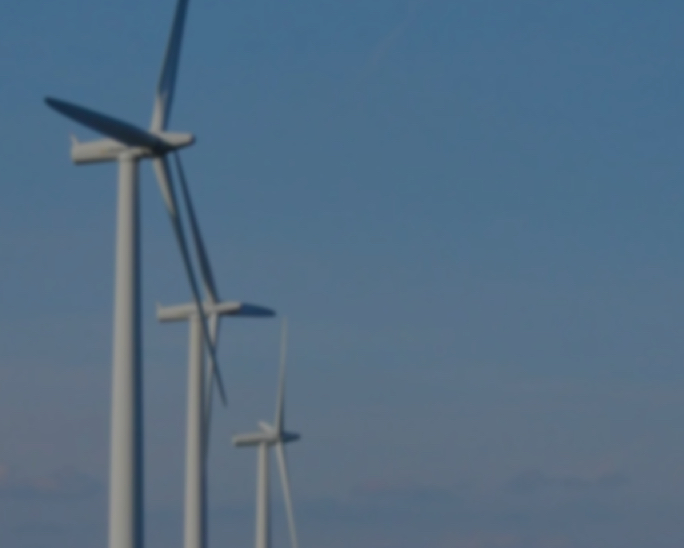 Energy and waste management